Welcome to KG Entertainments
Are you looking for entertainment services in the South East? DJ hire in Surrey and London? Casino event providers for Brighton? LED dance floor hire? If so, then look no further than KG Entertainments.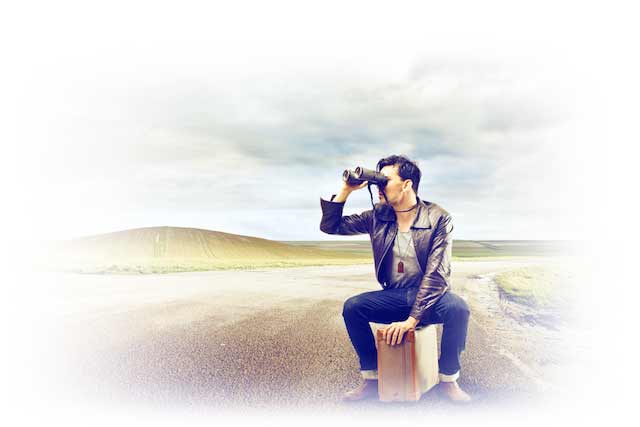 It only takes one or two of our Surrey entertainment services to add that extra something special, turning an average party into a great one. Give your guests the wow factor, something to marvel over, talk about, and remember. Our service really will make that extra impact you are aiming for.
All our services are not only set up by us, but most are attended by one of our trained attendants at all times, ensuring that everything is running as it should. We are flexible in catering to your individual needs, and your attempts to make your party as unique as you wish. We also hold being punctual and reliable of utmost importance.
If you are looking to hire a DJ in Guildford, Dartford, Brighton or South London, then be sure to get in touch with us – we consider all locations when taking bookings. As well as DJ hire, you can hire a chocolate fountain, complete with fruits and candies to dip, or why not choose to hire a photo booth and record some memorable sentimental or wacky moments.
Get in touch with us
for a free no-obligation quote for your party, wedding reception or corporate event, we look forward to hearing from you.